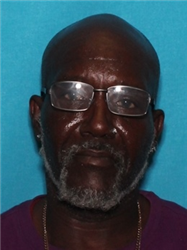 Owens, Anthony Donell
Address: 30 Marblestone Rd
DOB: 04/25/1965
Gender: M
Hair: black
Eyes: brown
Height: 5'3"
Weight: 147
Race: W
Anthony Owens was convicted on 4/3/1991 on the charge of "Aggravated Criminal Sexual Assault" in Cook County, Illinois.
He is currently in the Adams County Jail on the charge of Failure to Register as a Sex Offender and also the charge of Living within 3,000 ft of a school.   He has a $25,000 bond.
This case is going to the Grand Jury.